INDIAN SERVERS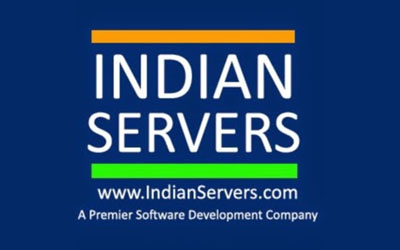 Indian Servers is one of the growing IT services companies. They provide complete end-to-end outsourcing solutions for various industries. They have a comprehensive set of solutions for the Educational Institutes, banking, finance, insurance, manufacturing, retail & distribution and contracting sectors. Indian Servers has marketing presence in all over India,United States , United Kingdom,UAE , Germany, South Africa etc. The company has operations and a customer base spanning across 8 countries including software development centers in India. This lesson target to learn. My Key Learnings were Creating professional website / blog, SEO, page Rank, Google webmasters tools, Google analytics, Google Adwords, Meta Keywords, Google keywords tool, Google trends.
Blue Whale Computers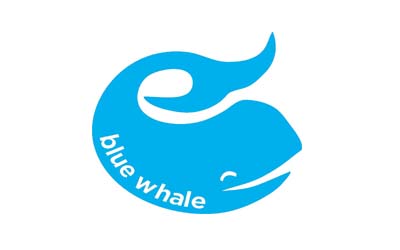 Blue Whale Computers was established in the year 2004 and is today has grown as a leading System Services and Networking Service provider in Coimbatore, a city where IT industry is nascent compared to its textile and manufacturing industries. With years of experience in the field of system repair solutions, Networking Solutions Blue Whale has carved a business niche and renowned as ideal Chip level service provider and Network Service Provider, serving customers in a professional way. Learned on the Hardware Technologies and Network Administration, the Requisites of A+ & N+ in the Professional Environment.